CASTLE
LTE E2E
LTE End-2-end network, with customized SIM cards, commercial UEs, eNB and EPC. Release 15 compliant. Development and pilots.
Satellite
Real satellite connection
DVB-S2X transmitter
BGAN forward link
Satellite backhauling for terrestrial 4G/5G networks.
Li-Fi
Visible Light Communications. IEEE 802.15.7. OOK & VPPM Dimming. PHY I, II and III. Synchronization. Channel Estimation.
Features
Look what you can do with CASTLE
Go Back
About CASTLE
Discover what CASTLE brings to you
You can run protocol stacks of different standards directly from the Cloud. Without installing any software. Without needing high expertise.
Using the API, it is possible to analyse and debug the inputs and outputs of different signal processing blocks.
Build customized scenarios using standard procedures provided by CASTLE and tune the parameters at your convenience.
Runs from the cloud

There is no need to install any software.

Customizable

You can debug any signal processing block of the standards.

No expertise needed

It is not necessary to be an expert of such standards to develop with them.

Api for C++ and MATLAB

The API is available for C++ and MATLAB. You can build your software using the CASTLE API.
Team CASTLE
Discover the team behind CASTLE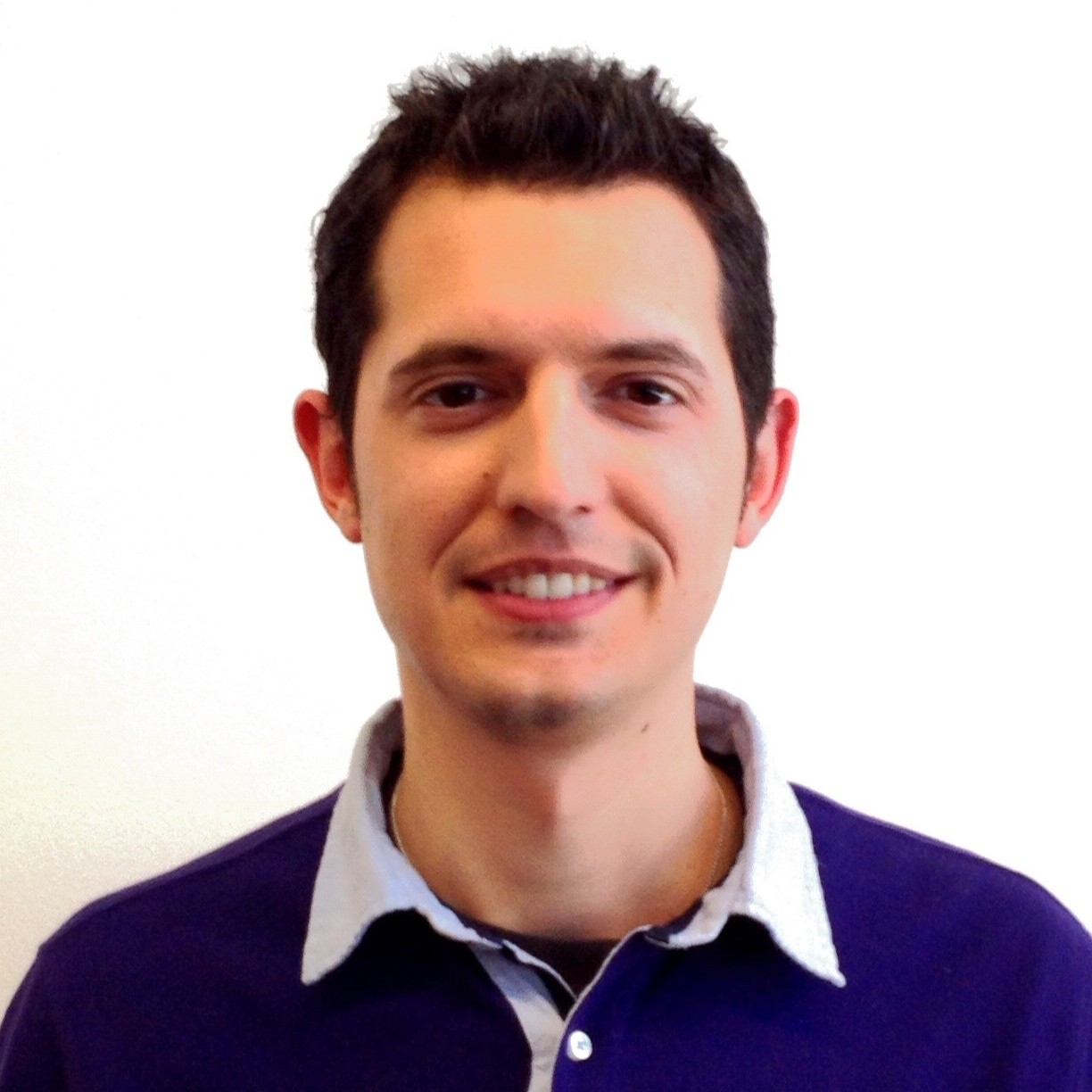 Pol Henarejos
Researcher, Engineer, Array and Multi-Sensor Processing, Communications Systems
Pol Henarejos received Telecommunication Engineering degree from Telecommunication Engineering High School from Barcelona (ETSETB) of Technical University of Catalonia (UPC) and obtained the MERIT Master Degree from the UPC. He worked prototyping the physical layer of LTE, BGAN and VLC.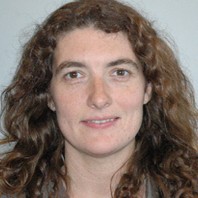 Ana Pérez Neira
Professor, Scientific Coordinator, Head of Department, Fellow Researcher, Array and Multi-Sensor Processing, Communications Systems
Professor at UPC (Universitat Politècnica de Catalunya) since 2006. Associate Researcher of CTTC (since 2001) with strong background in physical layer techniques for wireless communications and experience in European projects.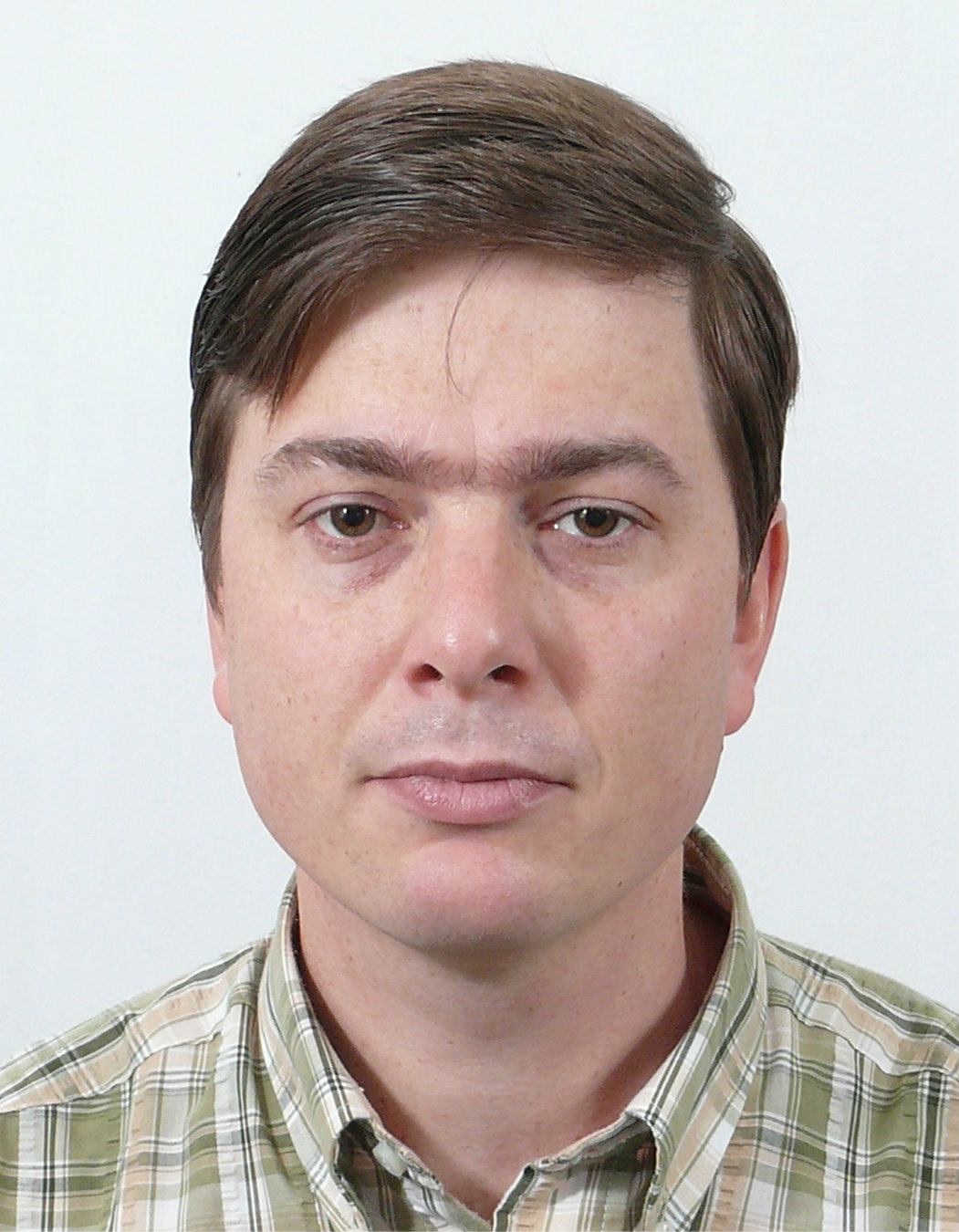 Alexis Dowhuszko
Researcher, Ph.D., Array and Multi-Sensor Processing, Communications System
Alexis A. Dowhuszko received the telecommunications engineer degree from Blas Pascal University, Cordoba, Argentina, in 2002, and the Ph.D. degree in engineering sciences from the National University of Cordoba, Argentina, in 2010.