CASTLE Platform is the first platform where you can run wireless standards in the Cloud.
If you want to test your enhancements and deploy your network, CASTLE is for you.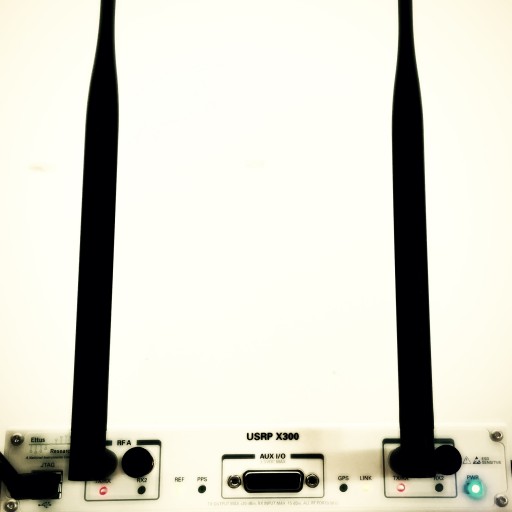 Software Defined Radio
CASTLE has 6 USRP for testing standards over-the-air in the range 100-6000 MHz.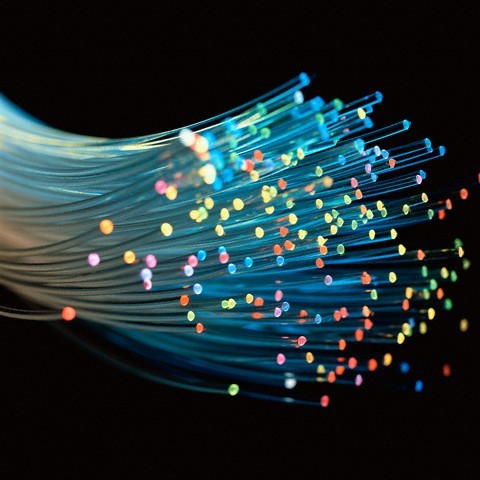 High Speed Data
CASTLE has 80 Gbps of aggregated data sampling to support high bandwidths.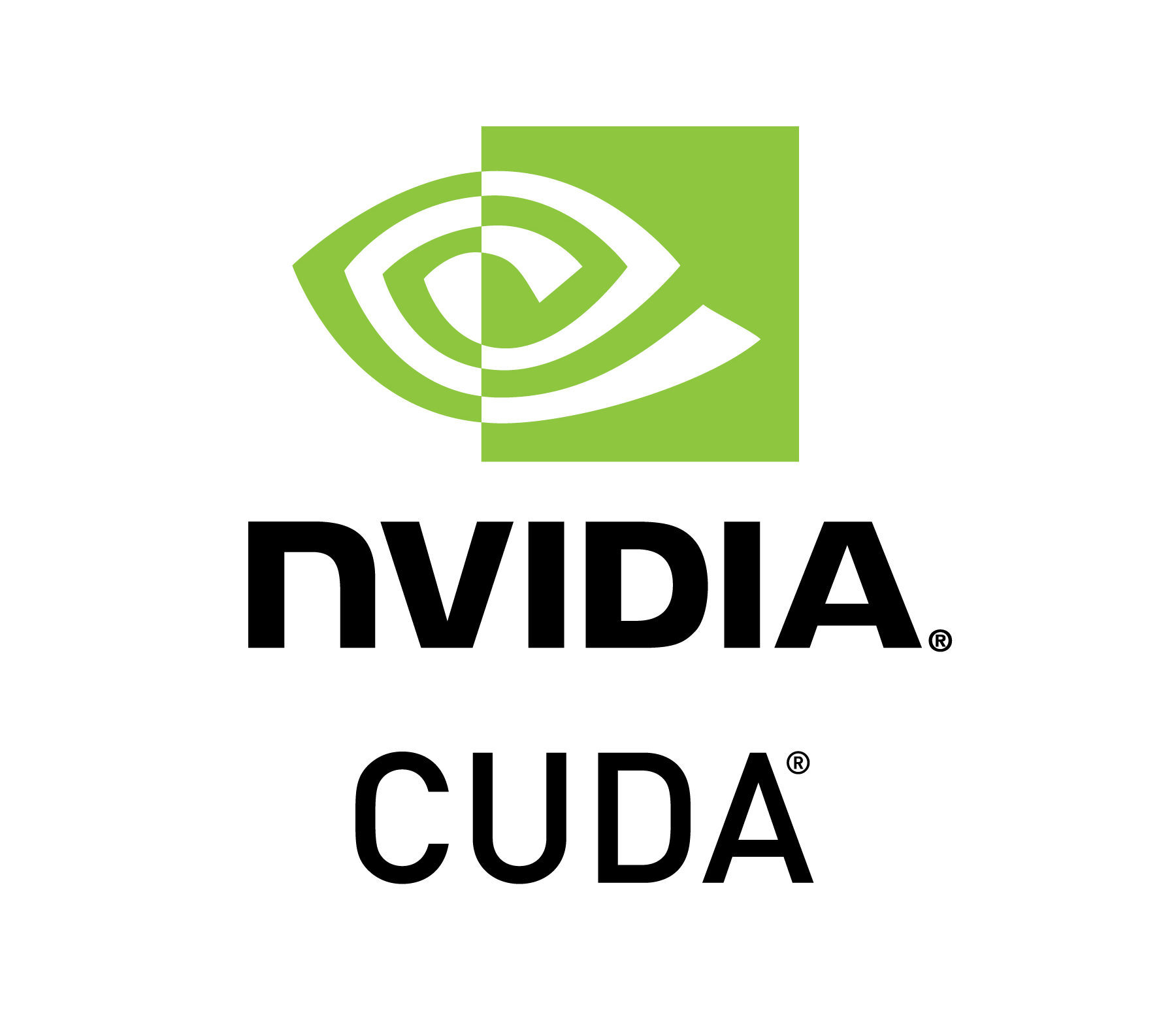 GPU with CUDA® 10
CASTLE has a cluster of NVIDIA® GPUs to enable most demanding AI/ML algorithms.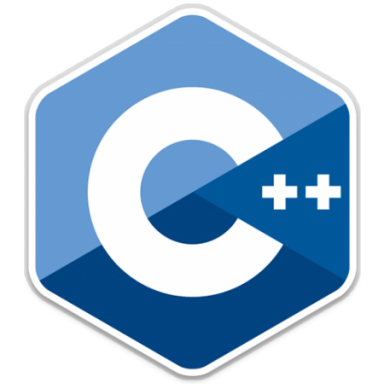 Optimized C++
The code of CASTLE is optimized by using the latest instruction set AVX512.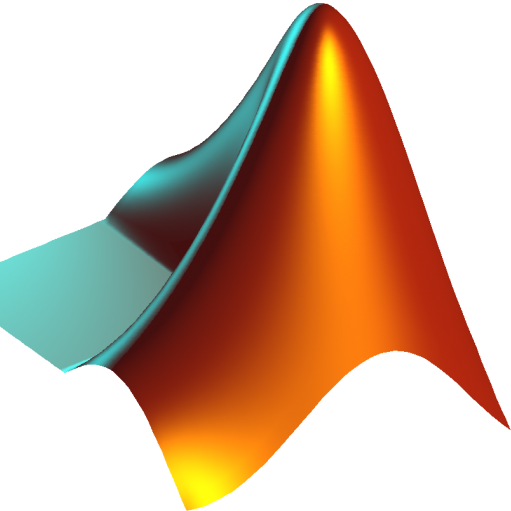 MATLAB® Friendly
CASTLE can output any signal to MATLAB® format. Ideal for debugging and plotting.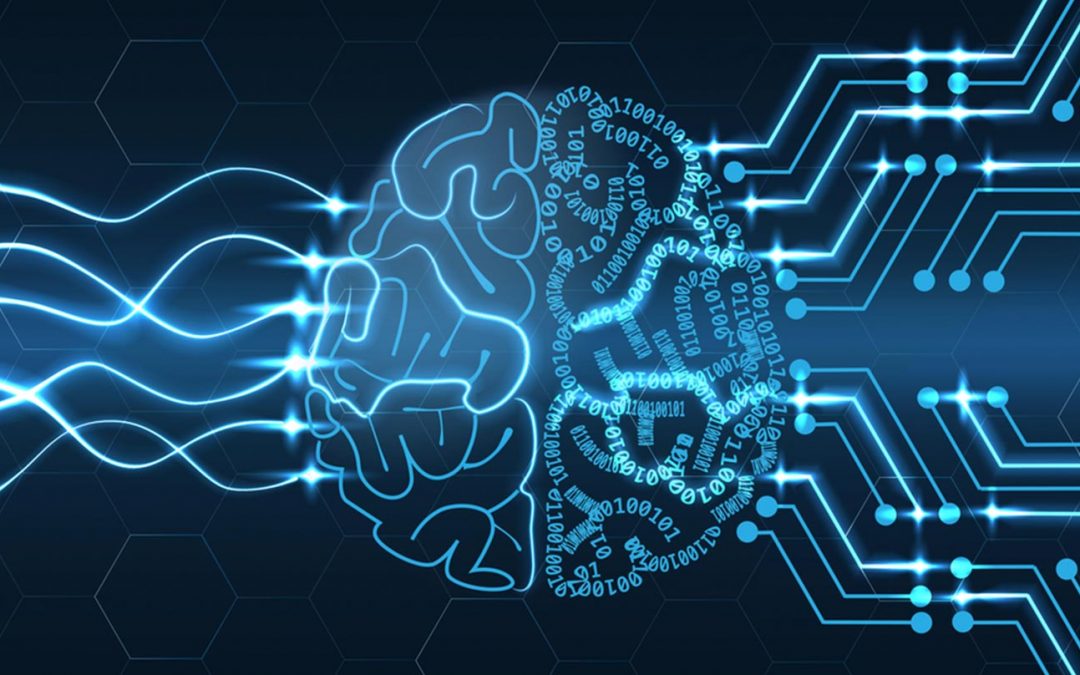 AI/ML for Communications
CASTLE implements the most advanced frameworks of AI/ML for solving expensive problems.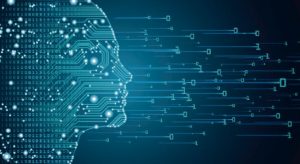 AI for Federated Learning
Many NVIDIA® AGX Jetson running at the edge for distributed neural networks.

E2E LTE
Complete end-to-end framework over-the-air, with commercial equipment and compatible with operators' networks.

Satellite Links
CASTLE has available real geostationary satellite access for testing hybrid terrestrial-hybrid networks.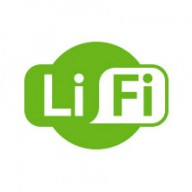 Li-Fi
CASTLE implements a demonstrator with visible light communications (transmitter and receiver).
CASTLE combines different implementations of radio standards, such as 5G-NR, DVB-S2X, BGAN, LTE, Li-Fi, etc. All are accessible remotely and they run in the Cloud.
There is no need to waste time downloading complicated programs. CASTLE does it for you.
CASTLE is a very flexible platform, but we are sure that your needs are highly specific. We want to give you the most optimal solution to your needs.
Contact us and explain your needs. We are here to listen you and come with effective and feasible solutions.
Where CASTLE Participated