Cloudifying Wireless Standards
What makes the single-page WordPress theme unique.

LTE End-2-end network, with customized SIM cards, commercial UEs, eNB and EPC. Release 15 compliant. Development and pilots.

Real satellite connection
DVB-S2X transmitter
BGAN forward link
Satellite backhauling for terrestrial 4G/5G networks.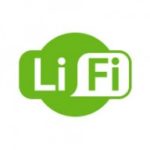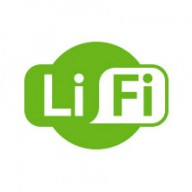 Visible Light Communications. IEEE 802.15.7. OOK & VPPM Dimming. PHY I, II and III. Synchronization. Channel Estimation.
Discover what CASTLE brings to you
You can run protocol stacks of different standards directly from the Cloud. Without installing any software. Without needing high expertise.
Using the API, it is possible to analyse and debug the inputs and outputs of different signal processing blocks.
Build customized scenarios using standard procedures provided by CASTLE and tune the parameters at your convenience.
Discover the team behind CASTLE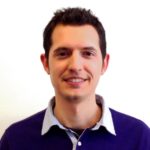 Researcher, Engineer, Array and Multi-Sensor Processing, Communications Systems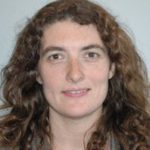 Professor, Scientific Coordinator, Head of Department, Fellow Researcher, Array and Multi-Sensor Processing, Communications Systems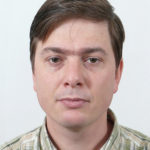 Researcher, Ph.D., Array and Multi-Sensor Processing, Communications System
Get testimonials from your clients and then display them here.
CASTLE is amazing! With CASTLE I can research and develop my newest algorithms without the need to be an LTE expert.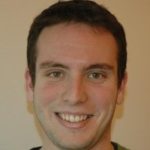 Your latest posts displayed inside a nice slider. You can customize what the slider looks like.
Big and mobile-optimized contact form integrated. All fields are customizable.